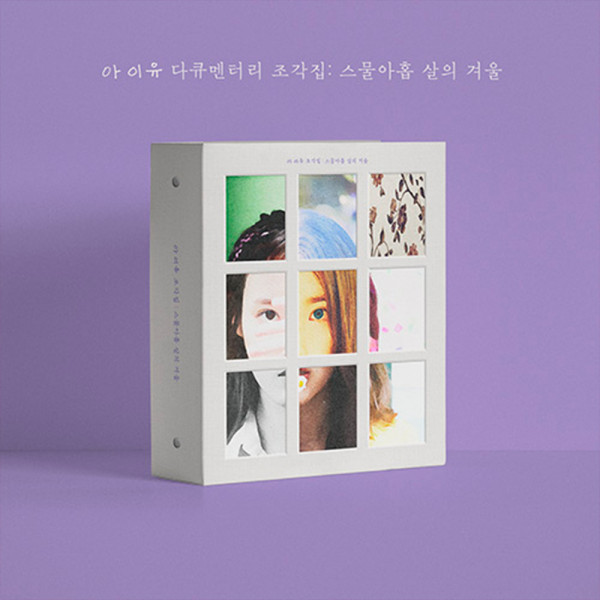 IU - DOCUMENTARY (DVD+BLU-RAY+CD)
Ref.: IU - DOCUMENTARY [SCULPTURE HOUSE: THE WINTER WHEN I WAS 29 YEARS OLD] (DVD+BLU-RAY+CD)
Little scratches or damage in the outside of the box are not eligible for exchange or return. 
The box is only to protect the items inside of it. In case a photocard or something inside is missing or there is something damaged inside we ask for an unboxing video to notify our supplier and do something about it. (For more information about our policies, please visit our Return policy)
Book the album and we will send you as a gift the poster that comes outside of the álbum box (LIMITED OFFER, ONLY PRE-ORDER). If you want us to send the poster that goes outside with a tube for posters, please select "ALBUM (OR ALBUM VERSION) + POSTER TUBE" (the cost of the poster tube is 2€). If you don't select the album with the tube for posters we will send the poster folded.
5% discount using MOMO5% :D